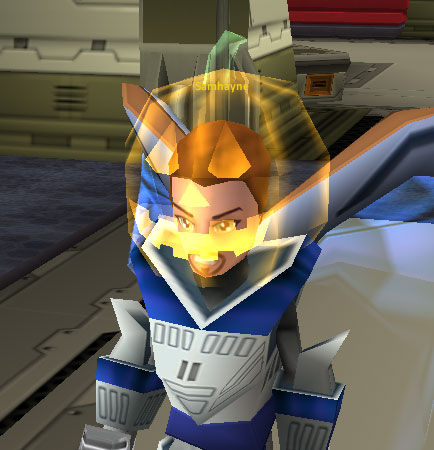 Halloween Event
Spooky things exist in the inky black depths of space. What was that noise down in the bulkhead? Is it your mind getting the best of you… or something else? Spacetime Studios will be adding in fun and spooky new ways for the privateers of Star Legends to enjoy the traditions of late October.
Shipyard Campaign
In Deep Space, located far away from any habitable solar systems is the United Colonies Shipyard. With tens of thousands of workers that live where they work, the Shipyard is responsible for creating the largest and mightiest of the United Colonies' Warships. Were it to be destroyed, it would take mankind decades to rebuild…
The next adventure in the Blackstar Chronicles is almost upon us! Look for more details to be posted soon!
Original thread
here