Starting Monday, October 10th we will be kicking off a new, exclusive in-game event in Star Legends: The Blackstar Chronicles. It involves Droids and Jetpacks - what could be better?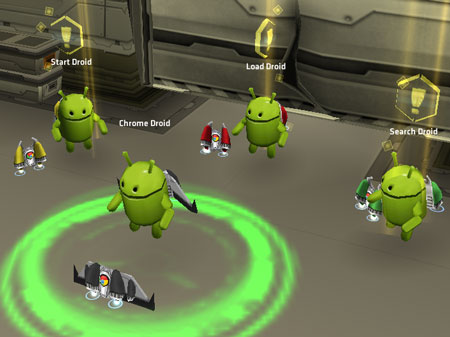 This event does also have Red-Named Droids that will log in that you can wave to and receive different colored jetpacks from (Red, Yellow and Green). Also, in response to player feedback to our recent events, we will also be making these items available as rare drops off of end game boss monsters and from quests. So, even if you aren't lucky enough to catch the Red-Named Droid, you can participate in the event by questing and fighting enemies.
We will have further details and announcements on Monday, October 10th.
Original Thread